True North Accounting is made up of financial experts and small business advisors who think strategically and are able to communicate financials in a simple way that helps our clients make good business decisions. Always growing, we are seeking an Accounting Technician to join our team.
The Accounting Technician role requires technical accounting skills, corporate tax knowledge, diligent documentation, financial and data analysis, and customer service. You are responsible for managing your own workflow and priorities, working closely with our clients and interacting with them regularly.
The ideal candidate has some public accounting experience preferably in a small or mid-sized firm and is confident discussing results directly with business owners. You readily assume responsibility, and can operate with minimal direct supervision.
Responsibilities
Preparing all deliverables for the client based on the scope of work, including returns, slips and statements

Communicating tax and accounting concepts to clients and answering their questions

Building relationships with clients based on accountabilities and support

Developing efficiencies through the effective use of technology
Qualifications
Good understanding of accrual accounting, financial analysis and Generally Accepted Accounting Principles

Experience with full-cycle bookkeeping, account reconciliations & adjusting journal entries

Sufficient and current knowledge of corporate and personal tax regulations and experience with tax software

Working Knowledge of Accounts Payable, Accounts Receivable, Payroll Remittances, GST calculations, Shareholder Loans, Dividends, and profit margins

Phone and email customer service experience
We're building a different kind of accounting firm, one that offers an alternative experience to the typical corporate accounting firm. Come be part of a team that is committed to helping small businesses grow and thrive through collaboration, innovation, and mentorship.
Ready to apply? Submit the form below: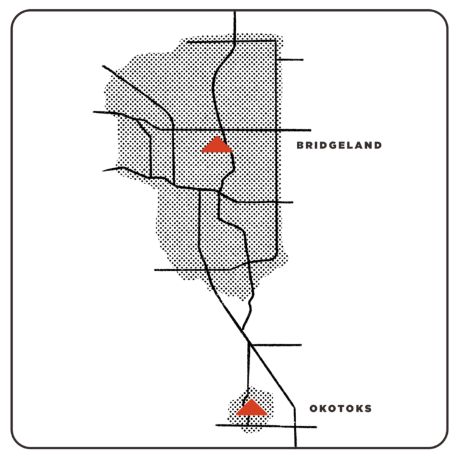 Calgary | bridgeland
210 7 Street NE
Calgary, AB T2E 4C2
Phone | (403) 938-4064
Okotoks
84 Elizabeth Street, Box 869
Okotoks, AB T1S 1A9