We want to give you as much value as possible. Our blogs and newsletters cover everything from T slips and tax deadlines, to tips on staying organized, and recommendations on great resources for small business owners.

Subscribe to our upcoming newsletter for small business advice, and financial and tax tips for entrepreneurs.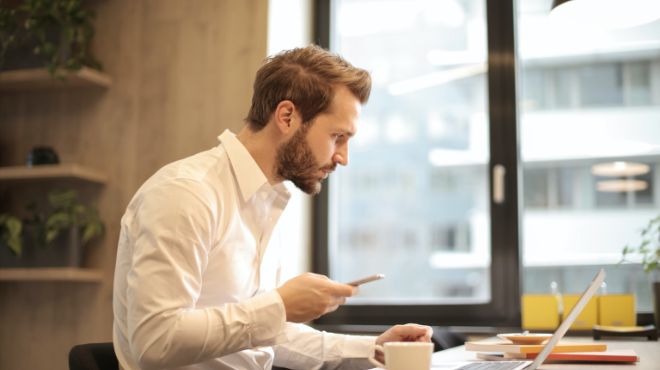 Bookkeeping is the task of recording all the day-to-day transactions of your business, like sales invoices, cash receipts and expenses.
Jan 10, 2022